Top 7 Unique Baby Shower Gifts
We are so excited to share with you some of our favorite baby products on the market right now. If you need help looking for that perfect gift - look no further.
Askr & Embla Sleep Pods come in the cutest colors and help your little one feel safe and cozy while they snooze their life away! 
The Wild Bird Ring Sling is super convenient and very comfortable. Keep your baby close while you get shi*t done hands free!
The Pop Pacifier by Doddle and Co. is a genius product - when it takes a tumble to the hard ground the nipple pops back into it's protective case keeping it clean so you can pop it right back in baby's mouth.
Quincy Mae (little sister brand to Rylee and Cru) has the best basics for babies. Their materials are super soft and minimal in design - which makes them a must have for all fashionable moms.
Oeuf NYC - everything they touch is gold! We love their designs and unique style. You basically can't go wrong with any item you purchase from them. We specifically love their statement pillows. Add any of their cute pillows to a room and it instantly feels new and fresh.
Take care of mama and baby with one really thoughtful gift. Ritual provides a monthly subscription that will benefit both mom and baby. Hint hint - mama still needs those essential prenatal vitamins long after baby is born so it's never too late to give this gift!
And of course - we want you to spoil mama with Wiley Body! Our Body Bubble was specifically formulated for tiny humans but was meant for every body. Moms everywhere have been letting us know that they use it on themselves just as much (if not more) than on their babies. That's just how much your favorite mama is going to love it!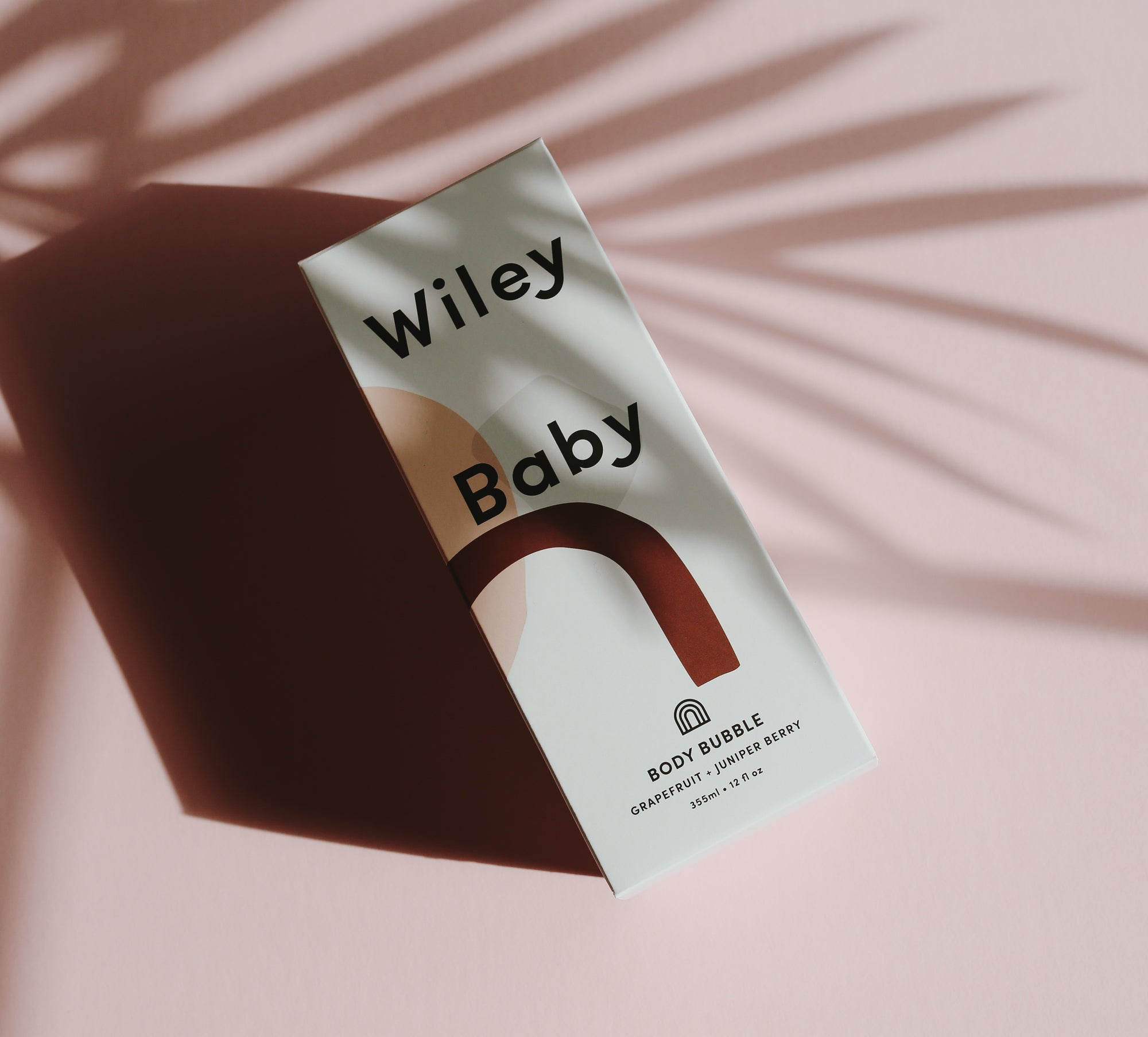 We all know that keeping your body clean is important. Good hygiene is just common sense, right? Duh. But when it comes to babies a lot of questions and myths arise. Are bubble baths really bad for...
Read more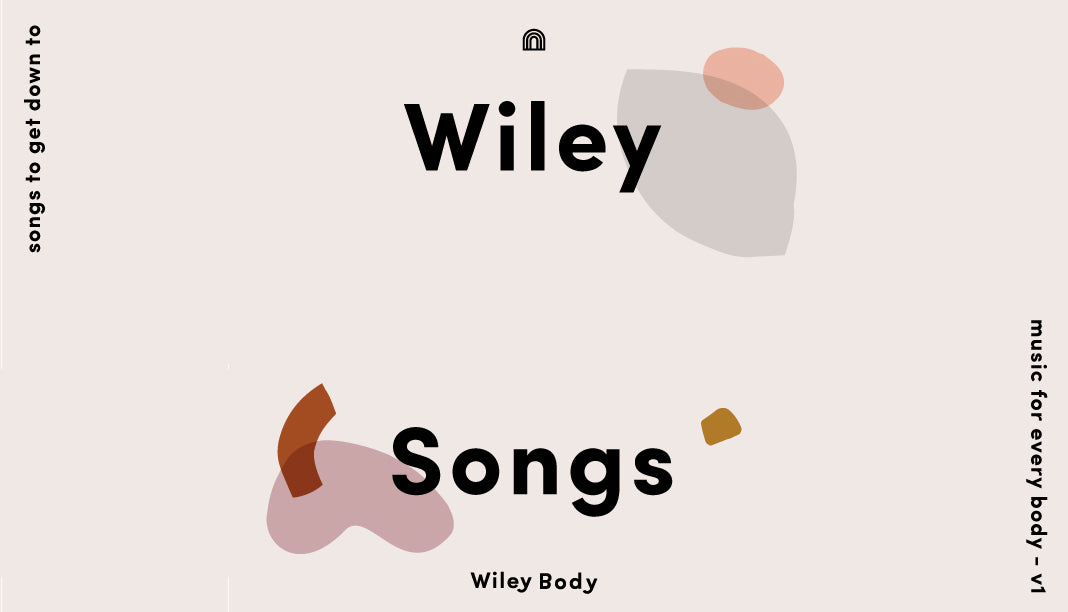 As parents we listen to a lot of music that we may not exactly classify as "good". Mommy finger? What even is that? We wanted to make you a play list of some of our favorite songs - songs that w...
Read more