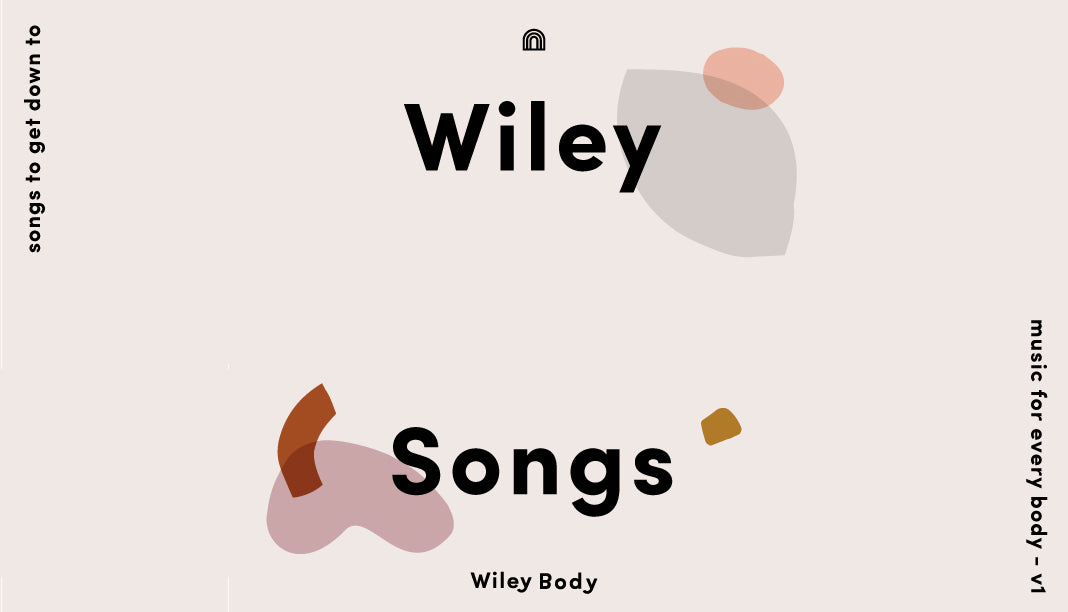 Songs To Get Down To
As parents we listen to a lot of music that we may not exactly classify as "good". Mommy finger? What even is that? We wanted to make you a play list of some of our favorite songs - songs that we love, but more importantly, our kids are actually singing/dancing along too! Check out our playlist on Spotify here. Have a great weekend everybody!
1. So Sleepy - Album is Chickens In Love (Various Artists)
2. Everything is Awesome (Tween Dream Remix) - Garfunkel and Oates Lego 2 soundtrack
3. True Colors - Anna Kendrick and Justin Timberlake (Trolls soundtrack) 
4. The Happy Song (Imogen Heap)
5. You Make My Dreams Come True - Hall and Oates
6. Life's A Happy Song  - Mickey Rooney, Feist, Amy Adams, Jason Segel and Walter (The Muppets Original Soundtrack)
7. Happy (Pharrell Williams, Despicable Me 2)
8. Mushaboom - Feist
9. This Is Me - Keala Settle (The Greatest Showman)
10. Hello - Zoey Deschanel (Trolls Soundtrack) 

Top 7 Unique Baby Shower Gifts
 1 / 2 / 3 / 4 / 5 / 6 / 7  We are so excited to share with you some of our favorite baby products on the market right now. If you need help looking for that perfect gift - look no further. Askr &a...
Read more
Starting right now, the next 20 orders will get a free Baby on Board magnet from our friend Molly over at Almost Makes Perfect. Hurry and get them while supplies last! Put the magnet on the side of...
Read more