Goodbye Summer Playlist
With Summer coming to an end we wanted to put a little playlist together for the kiddos(and you!) Here's a goodbye summer playlist for every body.
Check it out on Spotify here.
1. Brooklyn In The Summer - Aloe Blacc
2. Feel Something Good - Biltmore
3. Lost In Japan - Sean Mendes
4. Cruel Summer - Taylor Swift
5. Spirit - Beyonce
6. The Bones - Maren Morris
7. Beautiful People - Ed Sheeran
8. Rooting For You - Alessia Cara
9. Call You Mine - The Chainsmokers
10. Brighter Than The Sun - Colbie Caillat
As we say bye to summer & approach a new season, we're always thinking of ways to simplify the transition.  September is back to school month, or back to life month.  Summer is over and it's ti...
Read more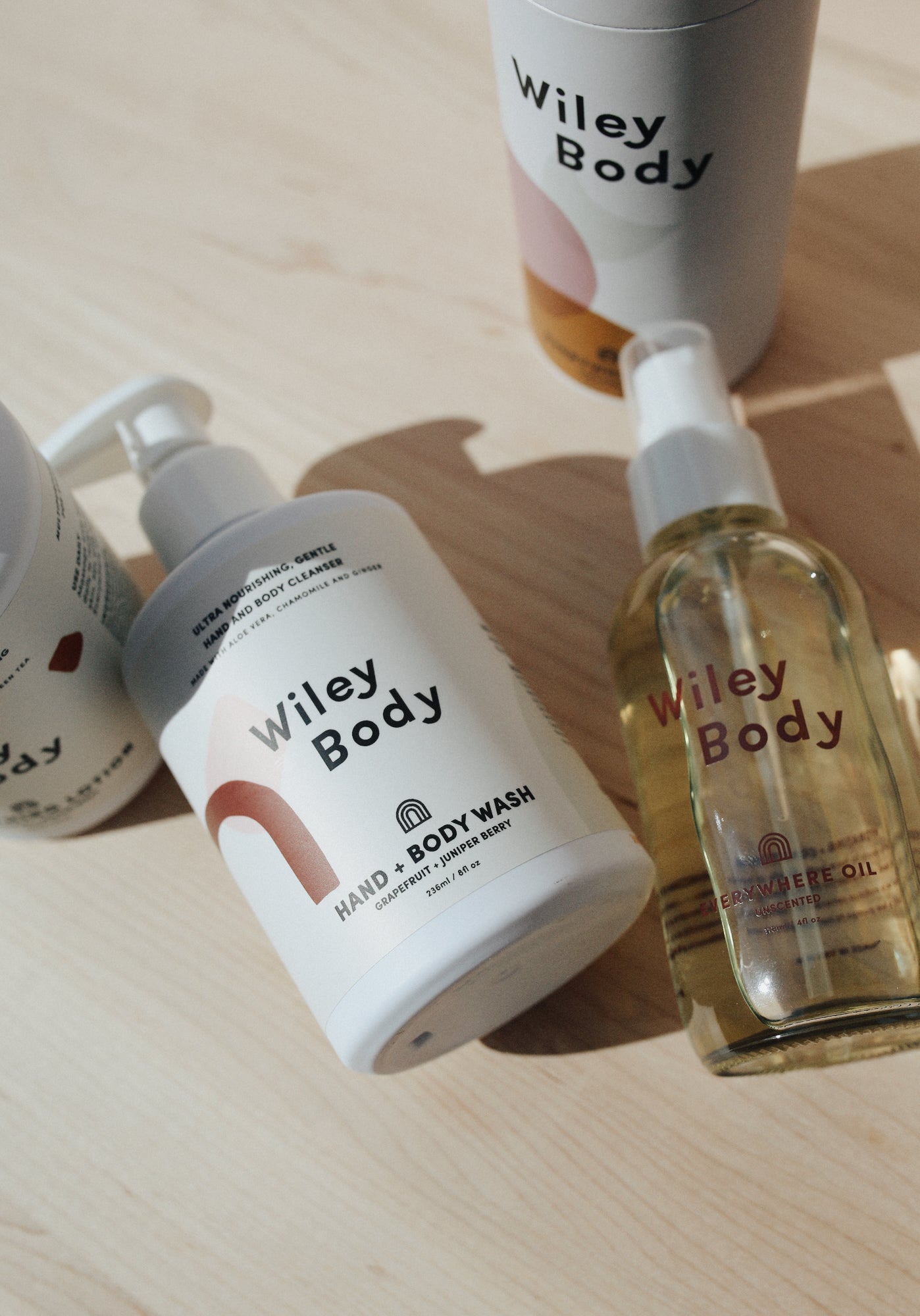 Mama
These days, it feels like when you open a bathroom cabinet, you're greeted by a jumbled mess of bath/beauty/baby products that have been expired since last June, products with such a highly specif...
Read more