Free Gift With Purchase!
Starting right now, the next 20 orders will get a free Baby on Board magnet from our friend Molly over at Almost Makes Perfect. Hurry and get them while supplies last! Put the magnet on the side of your car where your baby sits - that way everyone knows (including first responders) that there is in fact an infant on board.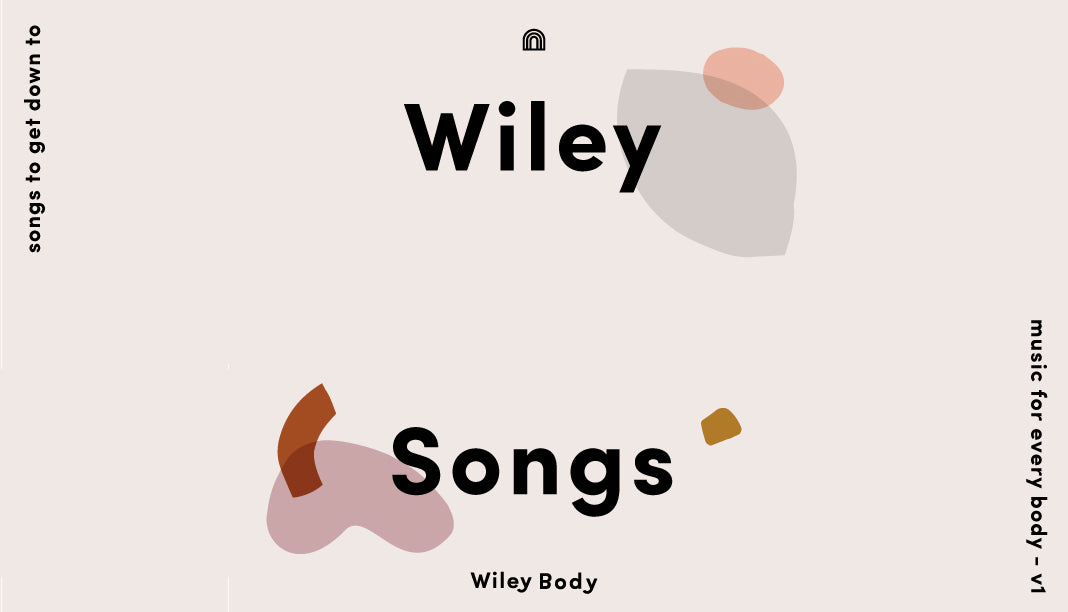 As parents we listen to a lot of music that we may not exactly classify as "good". Mommy finger? What even is that? We wanted to make you a play list of some of our favorite songs - songs that w...
Read more
We are so excited to be sponsoring one of our favorite mama's as she works her magic! Nicki Sebastian hosts a pop-up photo shoot where moms can get beautiful images taken of themselves with their c...
Read more